Cage-Free Boarding
Excellent Care while your away
Cage-free option is only available to regular day-care attendees
:
We must have at least 3 weeks of regular visits to ensure your pup is ready to sleep in an environment without a human in the room with them.
If you choose the cage-free boarding at INN the Dog House, your canine companion will be well taken care of! Included each day are the following services:
All Day Play
Free Roam
Medication Administering and Food Supplements(for a fee)
Bedding, Food Bowls and Toys
Treats given, upon request
Outdoor play several times a day
Hugs, Cuddles and Belly Rubs all day!
At INN the Dog House you do not have to worry about your pet falling asleep! The dogs do enjoy their quiet time and have no issue falling asleep through the night after a long day of activity and play. Think of it as a slumber party! Your dog will choose the friend they want to cuddle with and choose the bed they feel most comfortable in.
The
best care

for your four-legged, furry, feathered or scaly friend.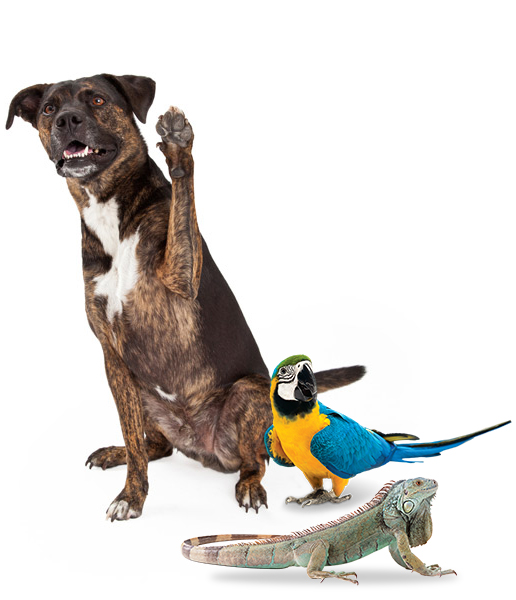 $42 per night
($61 Holidays)
All cage-free boarding guests can enjoy available concierge services for an nominal fee.
Late Pick-up: Check-out is before 12 pm, a day care fee will be charged if you cannot pick up by 12pm. Your pet will be considered an overnight guest if not picked up by closing and will incur an additional fee for overnight boarding.
Departure Bath: A departure bath is mandatory for all guest boarding with us three consecutive nights or more – (Prices vary by weight)
Concierge Services
:
Massage with any bath service- $7
Ice Cream Dessert $4
Story Time and Belly Rubs $12
Daily Dog Brushing Starts at $20
Private Run Outside $12 for 30 Minutes
Game of Fetch $10
Kong w/ Peanut Butter $5
One on One Private Play $9
Pup-sicle $3
Yogurt Treat (Home-Made) $4
Facial $20
Paw-di-cure $26 (Nail Grind, Trim Fur and Pad Cream)
Pool play – $10
House Food
:
We will be happy to provide house food to your pet, if needed, during their stay. Our house food is a grain free diet and canned food is available by request, as well.
$2 per feeding for dogs under 20lbs.
$4 per feeding for dogs 21-40lbs.
$6 per feeding for dogs 41-65lbs.
$8 per feeding for dogs over 66lbs.
Medications
:
Pills- $1 per administration
Injections- $8 per administration
Topical Ointments- $2 per administration
Eye/Ear Drops- $2 per administration
Wipes- $2 per administration
We do NOT allow owners to mix medications, supplements or additives to ziploc bags. We will remove them and hand feed them to your dog and charge a medication fee. IF it is a medication that needs to be given and the dog must eat it, we will be happy to do so, however, it will be hand fed and cannot be left in the food bowl for the safety of all other dogs around them.